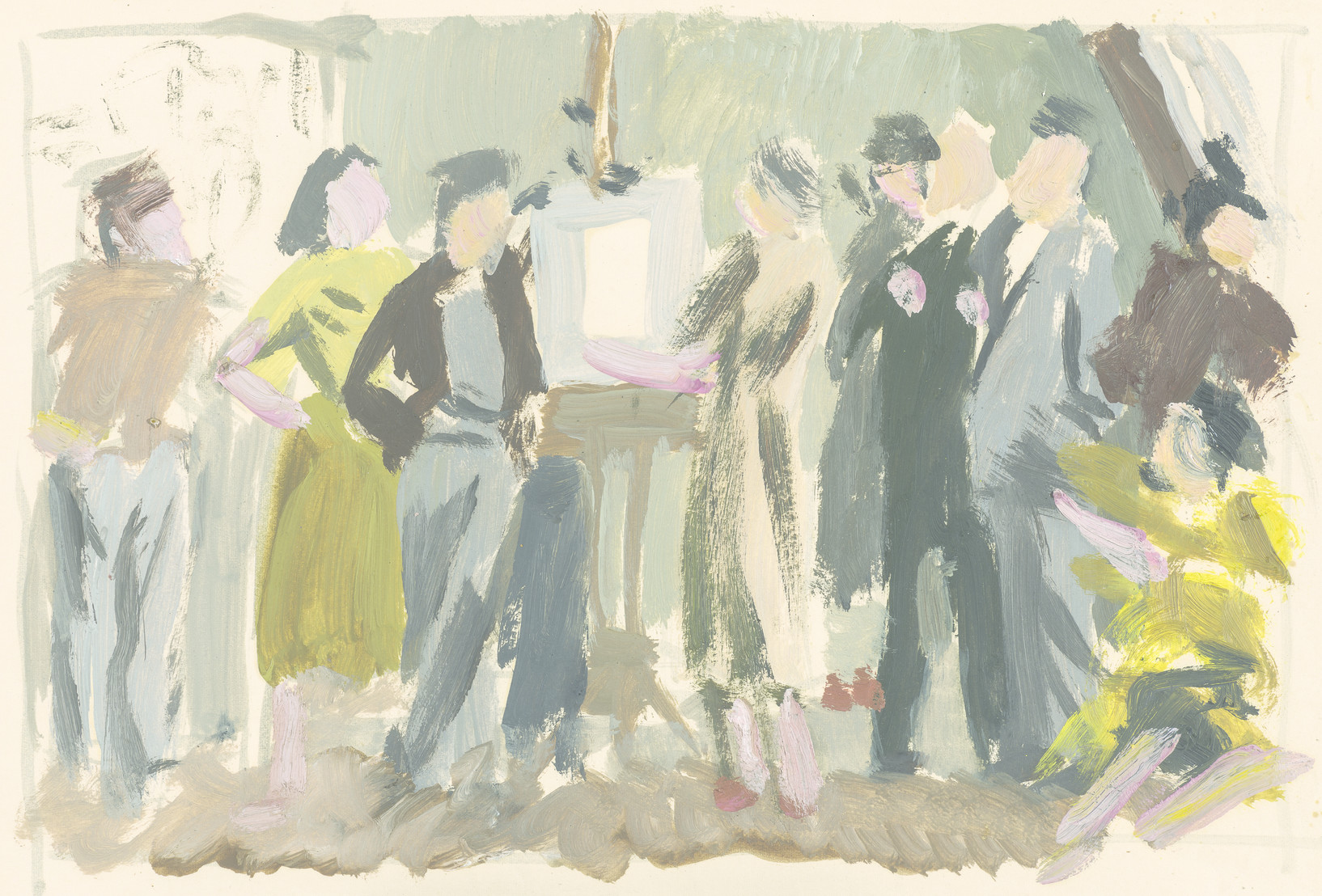 This exhibition is now closed
A selection of ephemera, books, sheet music and art brought together to mark the publication of Bloomsbury South: The Arts in Christchurch 1933-1953 by Peter Simpson.
Between 1933 and 1953 Christchurch was the cultural centre of New Zealand. Many of the country's most significant artists, writers, playwrights, composers and typographers of the time worked and socialised closely together. Between them they tackled the idea of a unique New Zealand national identity through their art. The list of men and women who made Christchurch the arts capital of New Zealand during this period is extraordinary and includes Rita Angus, Colin McCahon, Louise Henderson, Doris Lusk, Bill Sutton, Allen Curnow, James K. Baxter, Douglas Lilburn and Ngaio Marsh.
Date:


22 August – 5 September 2016

Curator:
Peter Vangioni
Exhibition number:
1023
Collection works in this exhibition
20 items