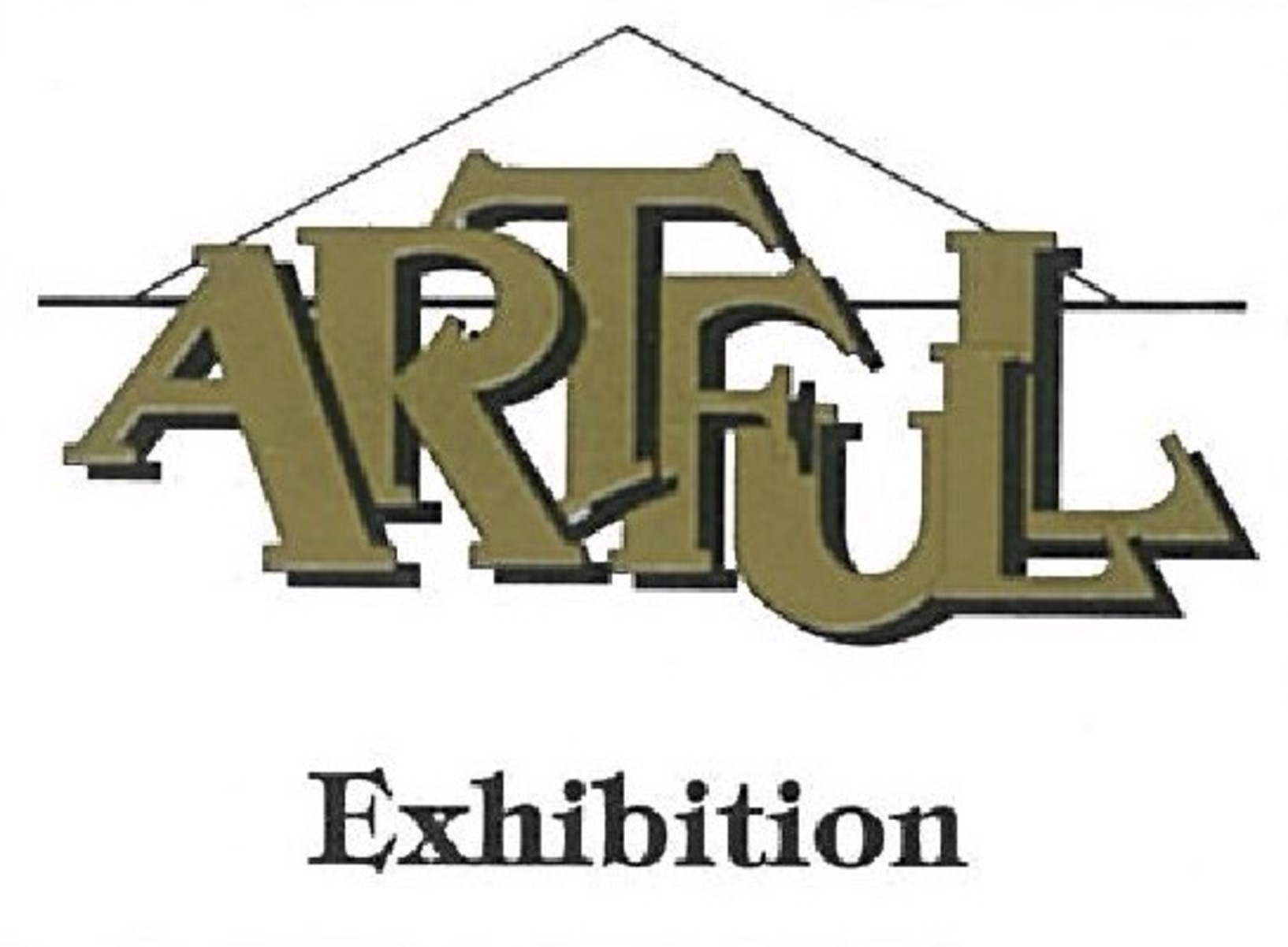 This exhibition is now closed
A strange phenomenon occurred at the Tate Gallery in 1975. To clear the decks for additions to their storage and exhibition spaces, a major part of the Tate's permanent collection was taken out of storage and placed on massed display, the works hung edge to edge, four high on the gallery walls. The phenomenon was the amazing public response to this method of presentation. The crowds flocked. The exhibition seemed to have touched some fundamental impulse humans have to browse, sort and sift through mountains of material.
Those who had visited the Auckland City Art Gallery over the years certainly had an experience of coming across old, almost forgotten friends when that gallery mounted its Artichoke show last year, a similar massed display.
At the McDougall, seeking an opportunity to reorganise our painting storage, we realised that a massed summer showing would not only give us the opportunity to do this but allow Christchurch to see works which had not been shown for many years.
Unlike other galleries with the space to show their collection in permanent installations, we must circulate ours in changing groups of images. The gallery occasionally receives complaints that some favourite painting is not displayed. Artfull will provide a chance to see the familiar and the less familiar works the city owns. It will also be an exercise in discrimination, an opportunity to assess the acquisitions made over the years. There will be surprising paintings, sculpture, craft objects, large works and small, crowded together on every wall.
Installation will begin in October so that the gallery will gradually fill with works until November 11 when the Friends are planning a special champagne occasion to celebrate the hanging of the last work in the Artfull summer show. All gallery friends and supporters are urged to attend this function which will be the last major gallery event of 1984.
We are anticipating a strong public response to this exhibition which will perhaps take the 1984 visitor attendance figures to a new record high. The most important aspect of Artfull, however, is that it will give Christchurch a chance to become well acquainted with its art collection.
('Artfull', Bulletin, No.35, September/October, 1984, p.1)
Date:


11 November 1984 – 31 January 1985

Exhibition number:
330