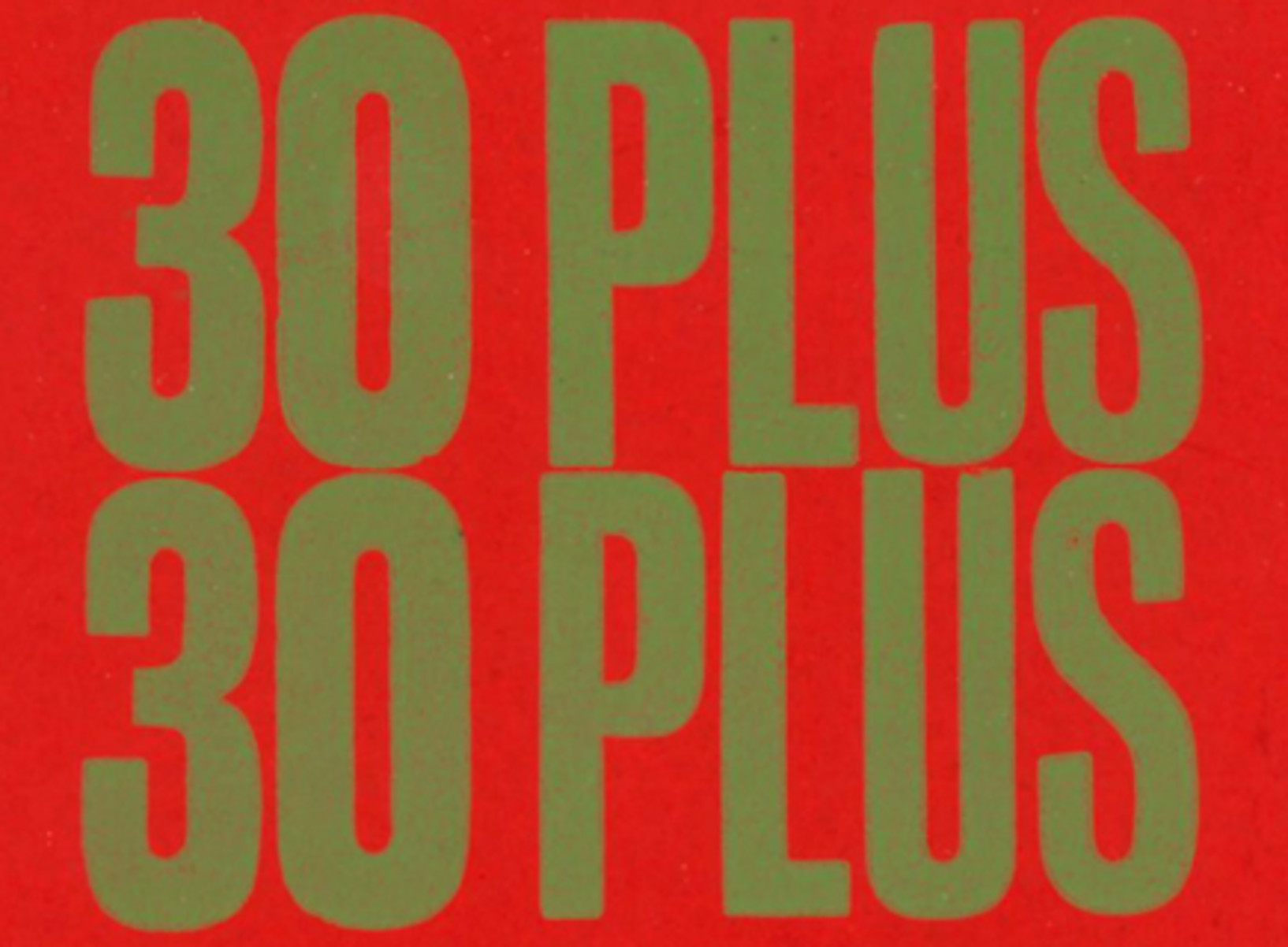 This exhibition is now closed
The name 30 PLUS refers to the number of works in the exhibition - there were 33 paintings, 7 pieces of sculpture and some accompanying drawings.
This exhibition was the third in a series that the gallery presented this year in an endeavour to analyse printmaking and painting of the day in Canterbury. Previous exhibitions showed work of established artists and this one showed work of younger artists or whose work was not so widely known.
Artists included Philip Clairmont, Neil Dawson, Tony Fomison, Tony Geddes, Alan Pearson, and Boyd Webb.
Date:


25 August – 13 September 1971

Exhibition number:
38A
Collection works in this exhibition
1 item