Exhibitions
Events
On display
Things That Shape Us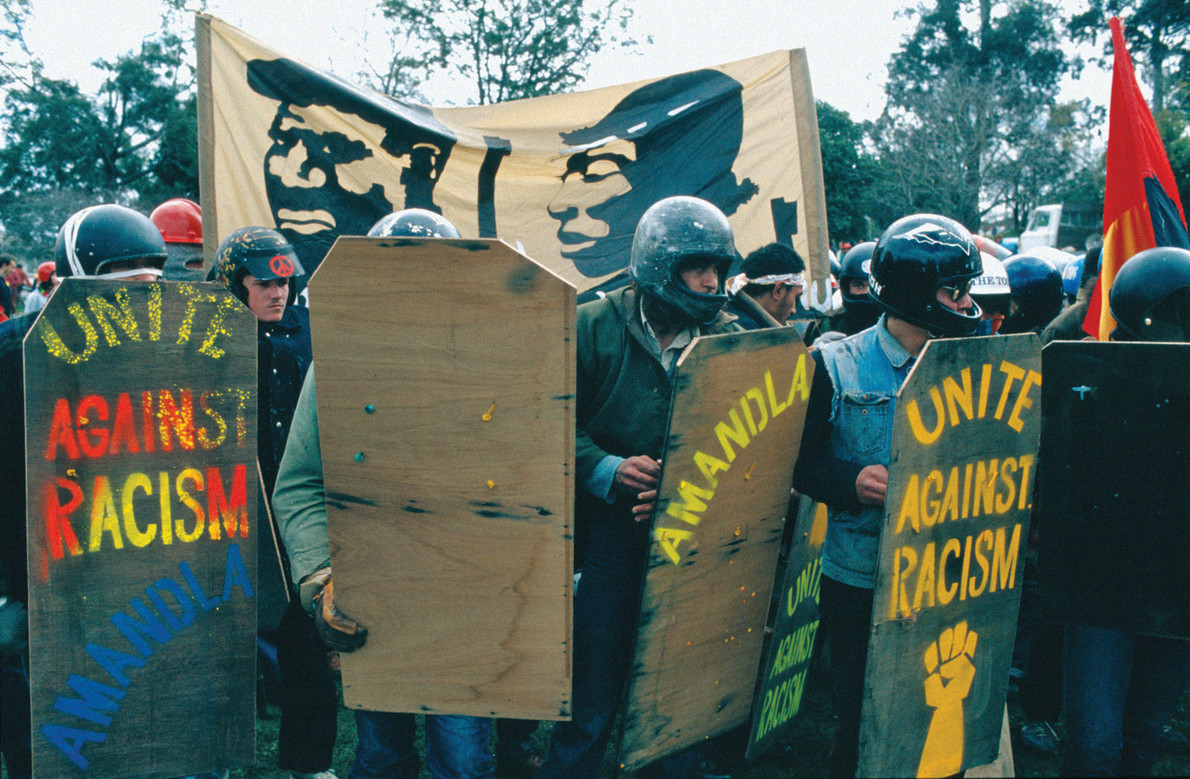 Talk
Past event
Meet in the exhibition
Free
Join curator Melanie Oliver and several of the artists from this new exhibition for a discussion about the role of documentary practices and collective action.
Things That Shape Ushings features artists Fiona Amundsen and Kanariya Eishi, Matthew Galloway, Janneth Gil, John Miller, Natalie Robertson, Alex Monteith and Graeme Atkins, Miranda Parkes, Ella Sutherland, Tim J. Veling.
This exhibition includes artists who use documentary practices to encourage collective action. Working in the aftermath of traumatic events, they ask us to reconsider how we think of ourselves and demand a more democratic society.