Exhibitions
Events
On display
The Mix 5: Fashion Forward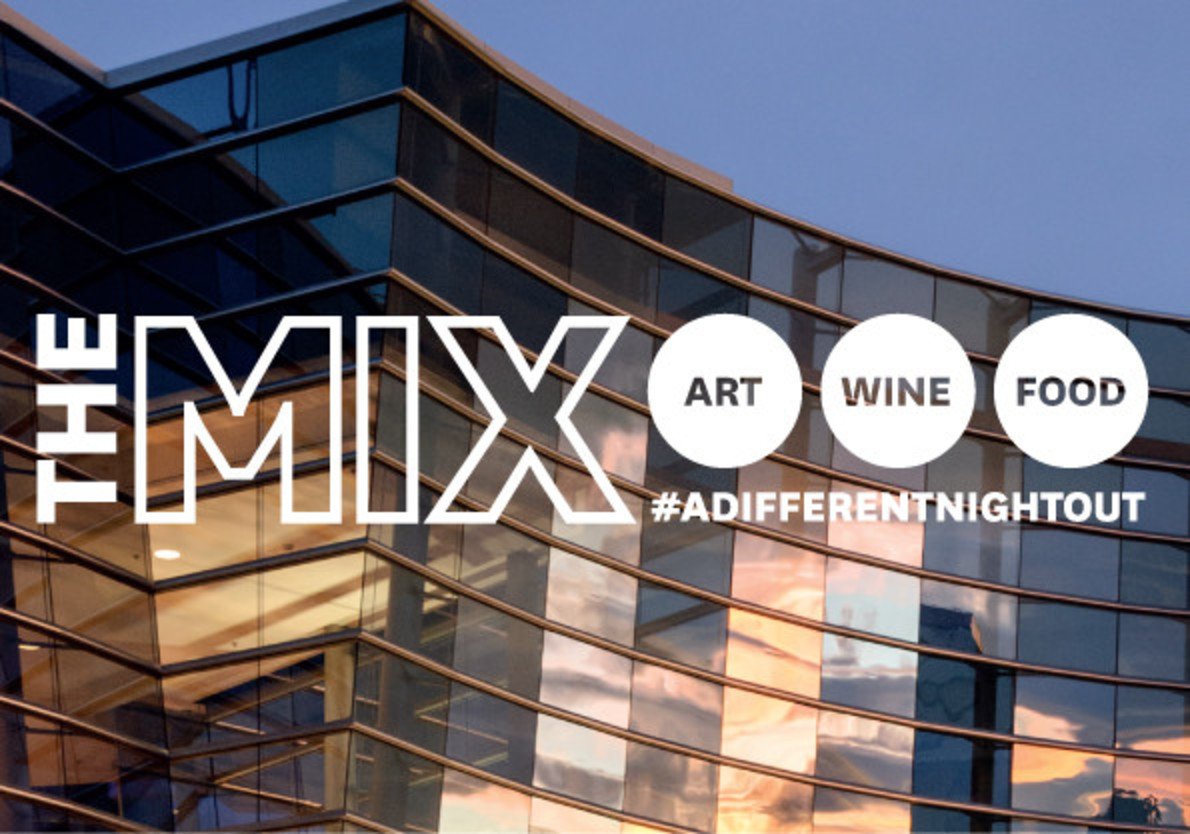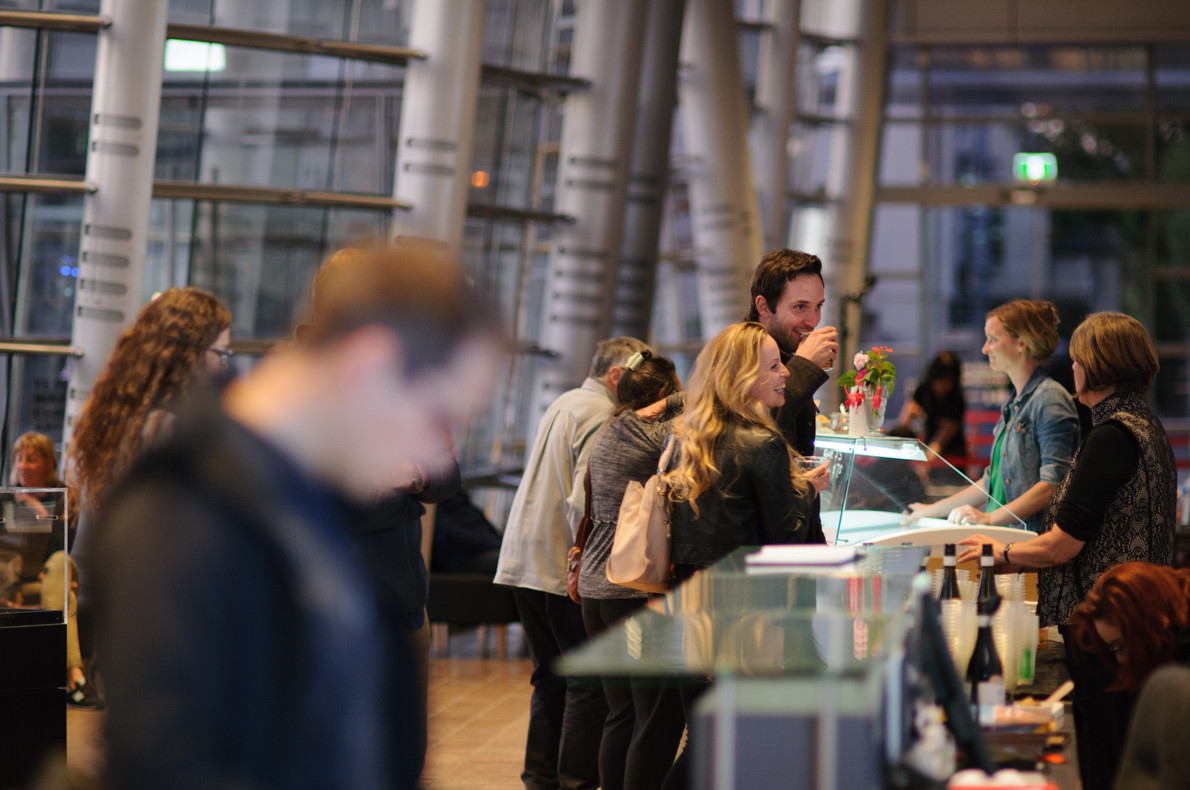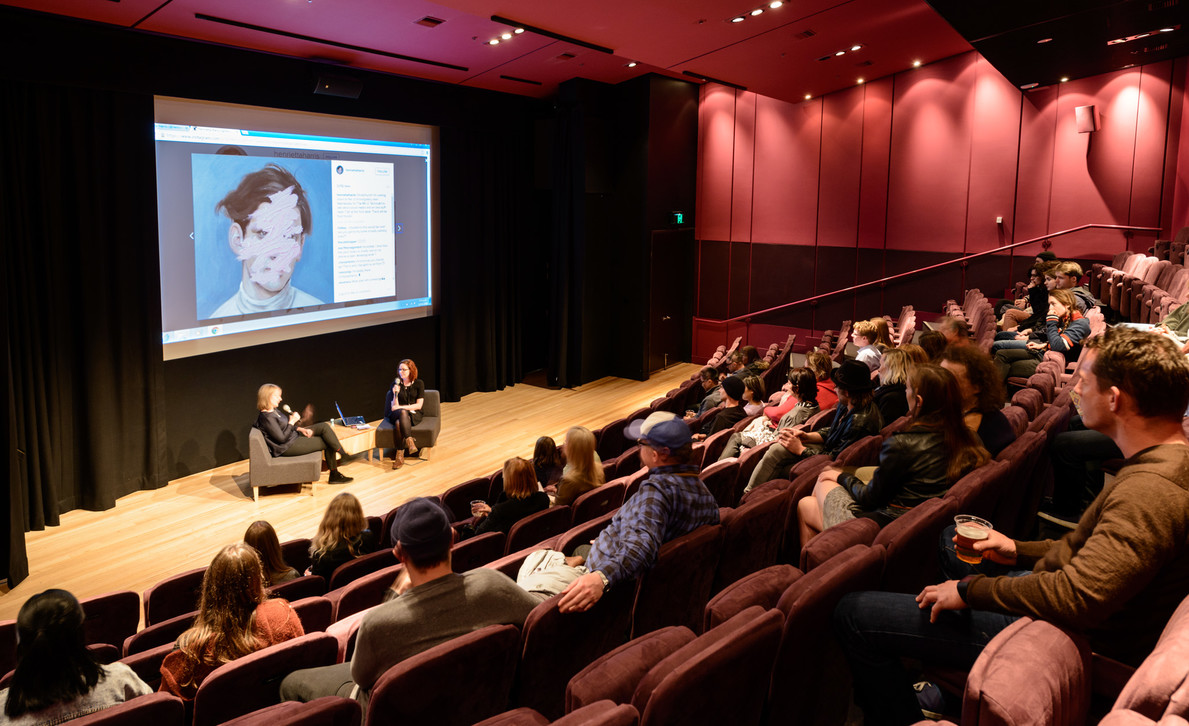 Event
Past event
Bayleys Knight Frank Foyer
Free
Rediscover the Gallery after dark as it comes alive with a vibrant calendar of spcial events combining people and art with exciting music, great food and drink, pop-up talks and demonstrations, films and live performances. Have a different kind of night out and embark on a new cultural exploration over each edition of the Mix.
Dress to impress for a night out at the Gallery featuring local designs and designers, a mega clothing swap, discussions on ethical clothing and the art of personal style.

Schedule of Events
6–9pm Yealands Cash Bar and Food Trucks
6.30–8.30pm Clothing Swap
6.45–7.15pm Joanna Szczepanski discusses Canterbury Museum's Victorian costume collection.
7.30–7.50pm Dr Margo Barton on emerging designers and ethical fashion.
8–8.30pm The Miss Crabb team discuss the story behind Miss Crabb and their current collection.
8.30–9pm Mary Outram on fashion blogging and the art of personal style.
Clothing Swap FAQ
Q) What is a clothing swap?
A) Individuals bring along pre-loved garments and accessories in good condition to swap for other items of clothing. A clothing swap is a great way to spring clean your closet and freshen up your wardrobe with new pieces for summer. Bring what you have, take what you love!
Q) How do I get involved?
A) It's easy! Just drop off your pre-loved, washed clothing to the Gallery between 28 September and 12 October. When you drop it off you will receive a wrist band that allows you entry to the clothing swap on the night.
Q) What kind of clothes should I swap?
A) Good quality, pre-loved clothing that's been washed and in good condition. We will be posting some pictures of some of the great clothes we have coming in to give you some ideas. We want clothing of all shapes and sizes, and accessories are great too!
Q) Will there be changing rooms on the night?
A) Yes :)
Q) What happens to the clothes that aren't swapped?
A) Any clothing left at the Gallery will be donated to the Red Cross and Woman's Refuge.