Exhibitions
Events
On display
Speaker of the Month: October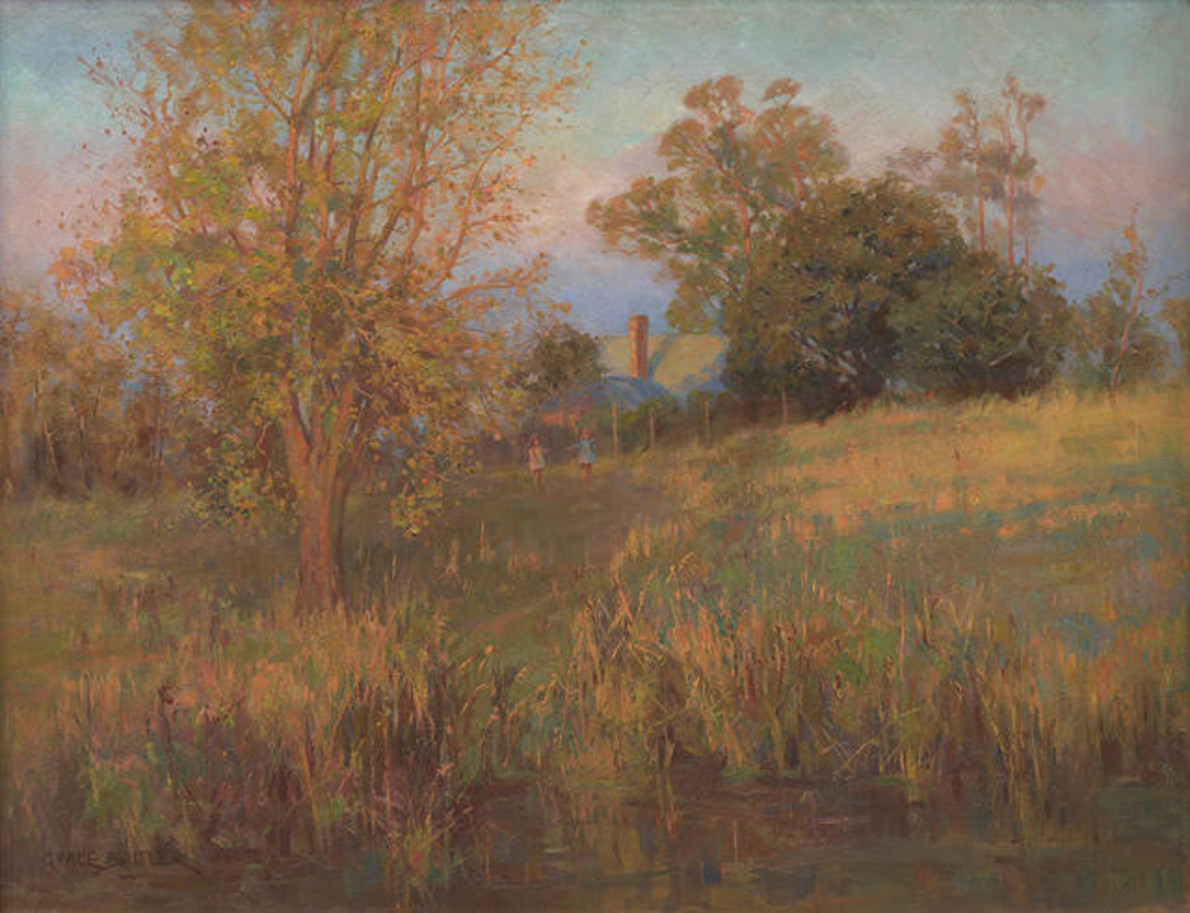 Friends
Past event
Philip Carter Family Auditorium
$10; Friends $5; students with ID free
In this talk, art historian Margaux Warne will discuss the career of New Zealand landscape painter, Grace Butler (1886-1962).
She will focus on Butler's training at the Canterbury College School of Art, her relationship with the Arthur's Pass, and her contribution to landscape painting in New Zealand.
Margaux studied Art History at the University of Canterbury and her research focuses on nineteenth-century art and literature.