B.
We are the champions!
Behind the scenes
We don't go in for blatant triumphalism very much, but today's an exception.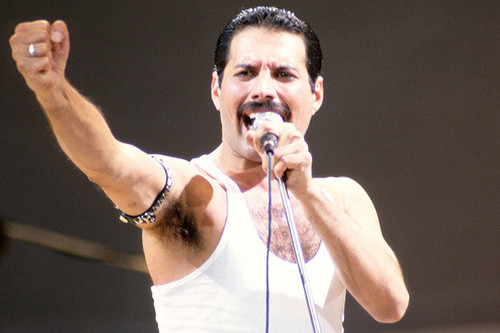 At last night's Museums Aotearoa Awards, we won in two categories - not bad for a gallery that is not even open.
MyGallery won in the Innovation and use of technology section, with the submission itself completed online as a MyGallery set. We said what we wanted but our good friends at Sons&Co designed it and made it work.
The judges said: "MyGallery is an engaging, layered way of mining the collection for a multitude of purposes and audiences – from curators to school students. This on-line project was an ideal use of resources during forced closure, enabling the gallery to provide continuing audience and community engagement. MyGallery is also playful, not taking itself too seriously, and allowing for the unexpected to happen."
And in the Art and design exhibition category we won with our exhibition De-Building, about which the judges said: "A creative and beautifully produced exhibition, De-Building was timely and conceptually strong. In plan prior to the September 2010 earthquake, it then responded to it, becoming both a more poignant and riskier proposition. De-Building incorporated internationally important artists and new commissions and offered a rich spatial experience. After the February 2011 earthquake cut the exhibition short, the accompanying high quality publication has given it a longer shelf life."
OK, so technically we shared this last award with the Dunedin Public Art Gallery's Still Life – The Art of Anatomy, which I'm sure was very nice too.
Thanking individuals is a risky and invidious activity - so let's just say what is actually the case: that all our staff have contributed to this success in some way.
Now why not create a MyGallery set yourself or experience a little of De-Building, either online or by buying the book