B.
Getting Older - Flying Nun
Behind the scenes
November sees the 30th anniversary of my favourite record label, Flying Nun Records.
Records from this Christchurch label were a breath of fresh air for me as a teenager growing up in Palmerston North during the mid 1980s. Here's a rare test pressing? of Tally Ho (1981) by The Clean, which was the first or second (depending on your mood) release from the label. But my favourite Flying Nun records remain The Clean's second single Getting Older (1982) and the Doublehappys ep Cut It Out (1985) – the latter because it features one of the best songs ever written in New Zealand, Wayne Elsey's 'Some Fantasy'.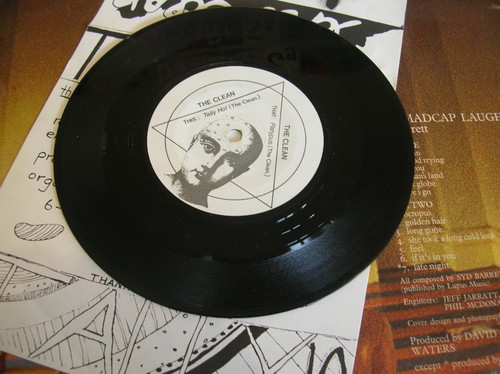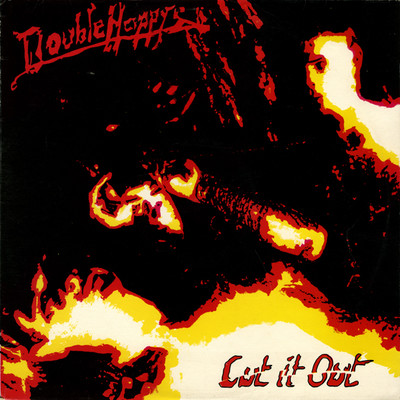 Christchurch City Libraries has a collection of Christchurch posters from the early 1980s Flying Nun scene online. Many of these were designed and printed by Ronnie van Hout who also hand-printed several record covers by Flying Nun bands including 25 cents, Pin Group and Sneaky Feelings. Band members also often produced their own artwork and a number of other artists also collaborated including Stuart Page, Varina Sydow, Robin Neate, John Chrisstoffels and Jason Greig.
Flying Nun are planning a series of gigs throughout New Zealand to celebrate their 30th – a big birthday bash and you can check out events near you at the Flying Nun website.