Our People
Curatorial, Collections and Programmes
Melanie Oliver, Curator
Melanie has a background of working in artist-run initiatives and continues to take an artist-led approach to curating in public institutions. She primarily works with contemporary artists but also has an interest in archives and, as the most recent addition to the Gallery's curatorial team, is looking forward to bringing fresh perspectives to the collection.
Felicity Milburn, Lead curator
Felicity works with artists on a wide range of projects, from temporary installations through to large-scale survey exhibitions, and writes regularly about art for the Gallery and for local and international publications. She enjoys working collaboratively with contemporary artists and finding new ways for audiences to connect with art in the process.
Related notes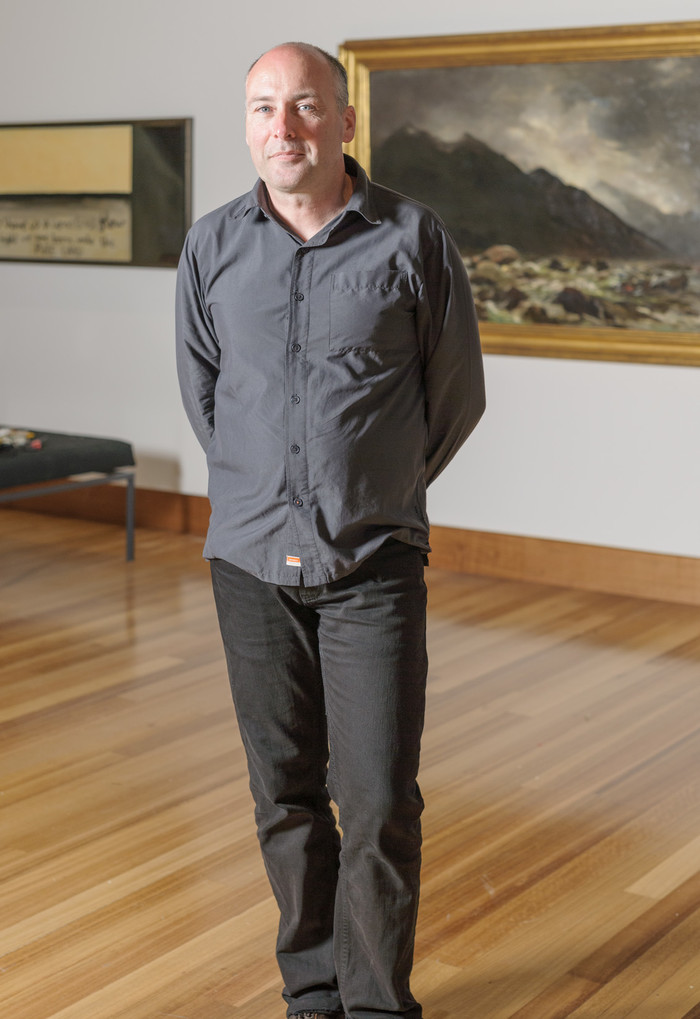 Peter Vangioni, Curator
Peter's primary interest is in historical New Zealand art and printmaking however he also enjoys the opportunity to collaborate with contemporary artists on exhibitions. His ongoing research of the permanent collection often informs the Gallery's exhibition programme which he helps shape with the curatorial team. His interest in hand-printed books has led to the development of an artist's book collection in the Gallery's library.
Related notes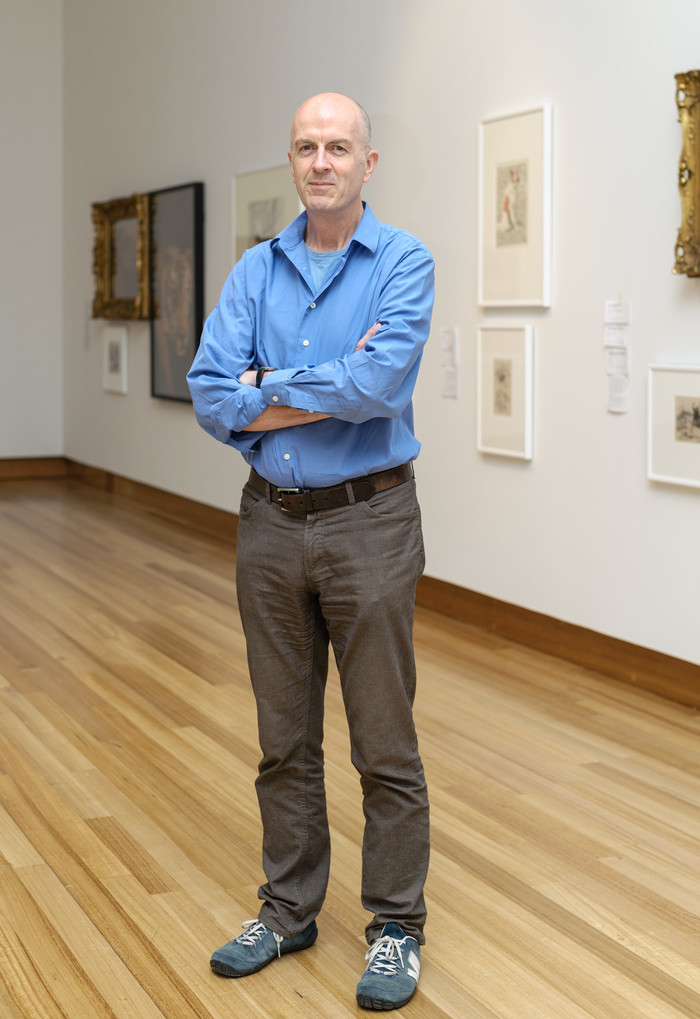 Ken Hall, Curator
Ken works as a curator with both historical and contemporary art. His skills include creating exhibitions for younger audiences, with a thematic, cross-disciplinary approach. Current research includes the provenance of historical works, including early British and colonial era portraits, in order to build appreciation of their globally linked storylines. His interest in architectural heritage, post-earthquakes, resulted in Reconstruction: conversations on a city, an award-winning outdoors exhibition and accompanying publication.
Related notes
Nathan Pōhio, Assistant curator
Iwi - Kati Mamoe, Ngai Tahu, Waitaha
Hapu - Tuahuriri, Rapaki, Arowhenua

Nathan has worked on many exhibition projects with local, national and international artists, curators and writers and has developed a strong relationship with New Zealand's art community. A number of his projects at the Gallery have brought a distinctly Ngāi Tahu focus to our programme. Nathan is a long-term board member of The Physics Room, a contemporary project space in Christchurch and a founding member of Paemanu, a trust established for the advocacy of Ngāi Tahu contemporary arts.