Library and Archives
The Group 1927-1977
1931
Download PDF
The Group Show catalogue 1931.
Kindly supplied by the Macmillan Brown Library, University of Canterbury.
Items MB194-12-7-1 and MB194-12-7-2
This catalogue is incomplete but it is the only one known to have survived. Other artists known from press reviews to have exhibited at this exhibition are Margaret Anderson (1903-1997), Willliam Baverstock (1893-1975), James Cook (1904-1960), Robert Nettleton Field (1899-1987) and W H Montgomery (1866-1958).
Details of these reviews can be found here.
If you know where we could find a complete copy of this catalogue, please tell us.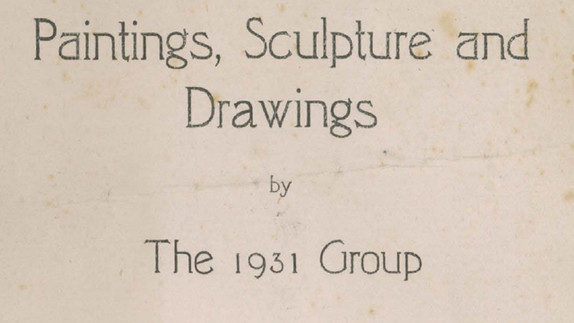 ---