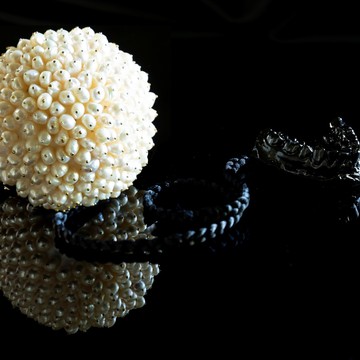 Jen Bowmast: When the Veil is Thin
An evocative sculptural installation celebrating traditions of spirituality and seasonal lore.
Things That Shape Us
Art, democracy and collective action in the aftermath of trauma.
Hellzapoppin'! The Art of Flying Nun
Unruly art and design from the early years of New Zealand's maverick record label.
Open 7 days, 10am - 5pm
Late night Wednesday until 9pm